20 Very Easy and Best DIY Front Door Decorating Ideas
Do you want some interesting and easy DIY door decoration?  It's perfect when you're trying to find a way to bring some personality to the doorsteps of your home and look no further. We have found different front door decorating ideas that you can DIY with no fuss and they're also right on trend and stylishly charming too with great interesting decoration. You try your favorites once and decor your front door. These 20 different best and easy ideas given in below and now you select your favorite once and start great decoration on front doors for looking so stylish.
1. Front Door Welcome Sign
Do you want some flavors on front door decoration? This front door welcome sign decorating idea is one of the most charming DIY we've ever seen. It includes florally, warmth, and a certain rustic style that is right on trend with the rest of the design's world. See front door welcome sign DIY tutorial in below link.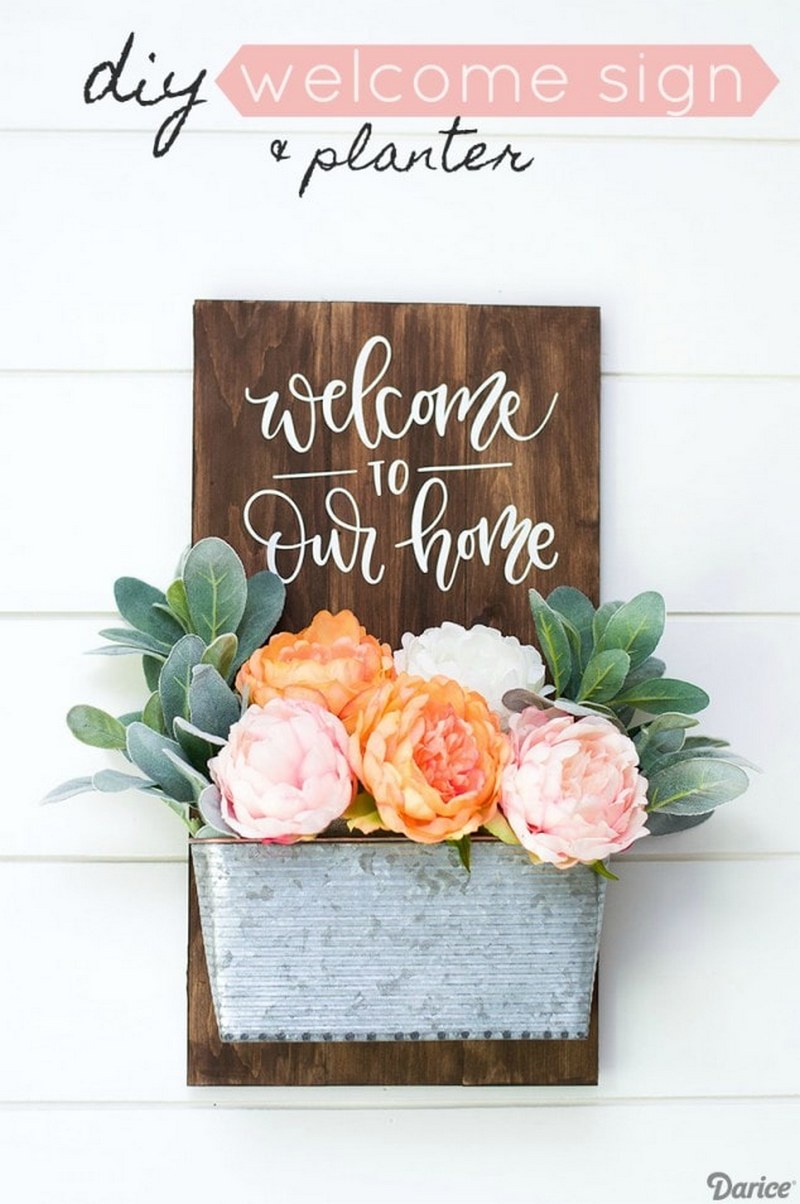 2. DIY Summer Wreath for Your Front Porch
Do you like summer weather for amazing crafts? This is a fun one and it's a simple DIY summer wreath for your front porch. Now we realize that it's may be jumping the gun a little by talking about summer, it's time to start getting ready for the most wonderful time of year for your front porch.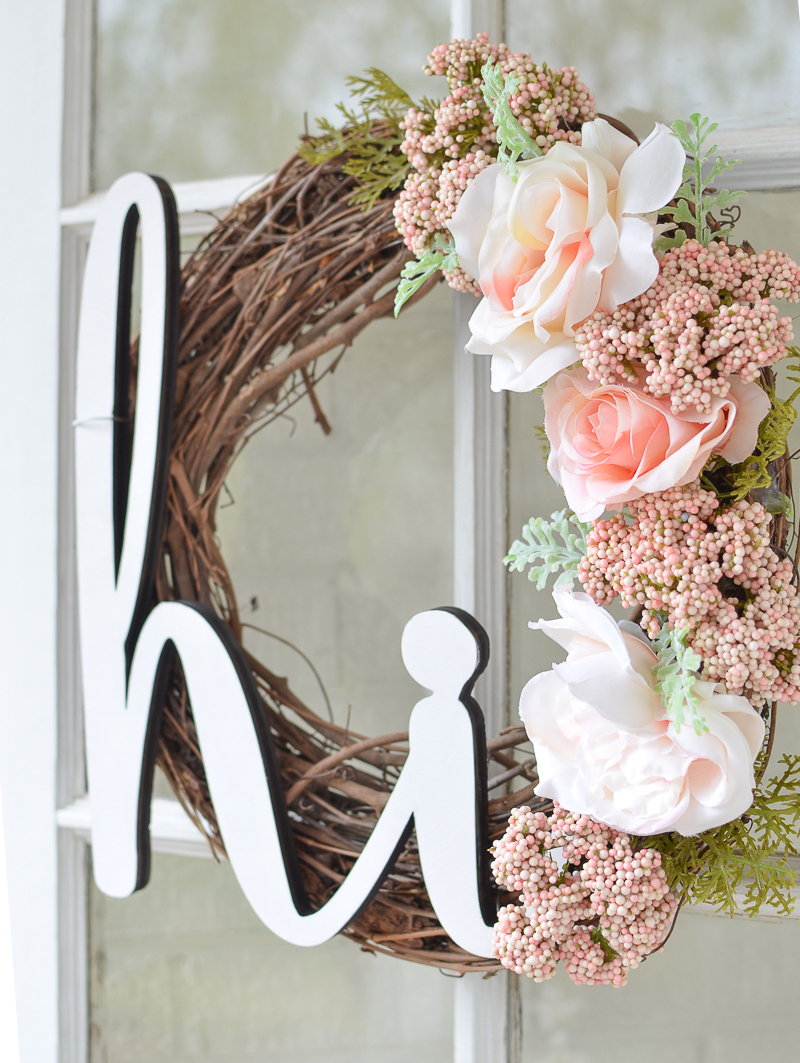 3. DIY Front Porch Home Sign
You want to decorating your front porch is a great way to welcome guests? You really love these tall front porch signs that say welcome or home. They are a great way to literally welcome someone into your home and they are super easy, interesting and frugal to make. See tutorial in below link.
4. Color Block Handles
This beautiful craft is one of the best and different styles available in a range of stunning panel choices, colors and styles. It's completely bespoke and enabling you to create a personal statement with ease; because first impressions most important. It's very easy and simple to make. See tutorial in below link.
5. The Easiest Front Porch Planters Ever
Do you like green plants? These are truly the easiest front porch planters ever and you have visions of filling them with colorful blooms and that may still happen to keep it extremely simple and go with these lovely ferns. You simply put packing pillows and plastic grocery bags in the bottom of each planter and you like it.
6. DIY Citrus Wreath
These are easy to learn about how to make a wreath with the alluring aromas of fresh fruit, spices and herbs that will welcome friends and family home for the holidays. It's simple and easy to make with follow the instructions of given tutorial in below link. It's look so nice and pretty.

7. Wooden Slabs
Do you want some different wooden slabs on front door?  Wood Slabs from our sawmill are Ideal for Counters, Tabletops, Commercial Bar Tops, Kitchen Islands and more and specially in this project we use as a shoe rack. It's look different but great and simple to make. See tutorial in below link.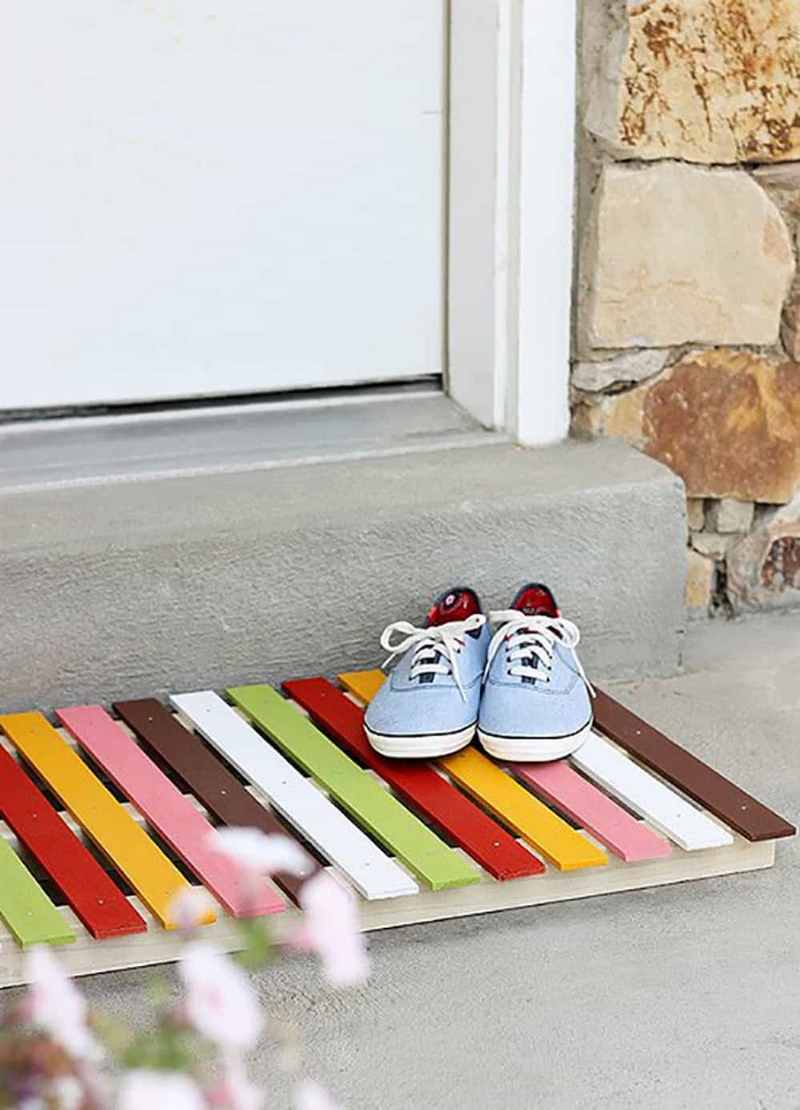 8. DIY Monogram Planter Tutorial
Do you need a simple spring refresh for your front porch?  It's simple and beautiful. You make a DIY monogram planter box and fill it with spring flowers.  In given tutorial with the step-by-step easy instructions. You easily make this pretty front porch. See tutorial in below link.
9. Floral Monogram Wreath
Do you want something different welcome spring with a monogrammed wreath?  It's welcome spring with a monogrammed wreath filled with faux blooms in pinks, creams and bright greens. You gift it to mom for Mother's Day, place it on your front door or display it in a little girl's room or at a wedding for pretty look.
10. DIY Succulent Wreath with Terracotta Pots
Do you like summer weather? Most people like summer including me and summer has just snuck up on me. A succulent wreath project has been on my and your radar for a while now.  They look simply but amazing and so pretty hanging up. See tutorial in below link.
11. Decals for Front Door
Do you want to like decals for front door? This decal for your front door is a perfect way to welcome your guests because these vinyl decals also work great on walls, glass and mirrors. These welcome Vinyl Decal – 20″ wide by 4.5″ and follow step by step instructions for great front door.
12. DIY Front Door Makeover with Gel Stain
Do you want to learn how to make a painted exterior door look like a stained wood door? It's easy, so beautiful and also interesting. A tutorial from given in below link gave you major hope, and you successfully gel stained fiberglass front door to make it look like a legit, wood door. See tutorial in below link.
13. A Quick & Easy Modern Minimal DIY Wreath
This modern minimal DIY wreath project took in just 20 minutes to create. In modern minimal DIY wreath has no time required for looking gorgeous, soft green wreath ready to hang on my front door in few minutes. Do you want looking for a quick and easy project to spruce up your home this season? So this just might be the perfect little DIY to tackle for your front door decor.
14. Chalkboard Instead of a Fall Wreath
This chalkboard instead of fall wreath is beautiful and hanging on the front door. You really love it and you can see all kinds of potential for this throughout the year and especially at Christmas! There are many different ideas that need to be done so I am thrilled to be partnering with easy and simple way.
15. Cabinet Door Chalkboard
Do prepare to learn how to up cycle a cabinet door into the chalkboard of your dreams? These cabinet doors for a super-cool re-purposing project and it are interesting with low budget. You use painters tape to tape off the area and you want to be the chalkboard and press down the tape to seal it.
16. Jute Wrapped Monogram Wreath
It's so pretty and that looks awesome! I definitely wouldn't have the patience for that project because I'm so excited to change my last name. In general, it's pretty much everything else was changed over quickly and easily. See tutorial of the jute wrapped monogram wreath in below link.
17. Picture Frame Wreath
You try this special picture frame wreath for at Christmas. The wreath turned out beautifully using a decorative ready to paint frame that with painting and then go over with a crackle glaze. I liked it so much so I'm decided to make an "any occasion" picture frame wreath to go on a narrow wall next to the staircase in my living area. 
18. Chevron Door Hanging
This is super easy. Then I have a tutorial for those if you want to make some. And then I thought it would be fun to make a part in the middle of the frame where I can spell out different things. So we printed some words using this beautiful new paper. See complete method in below link.
19. Orange Gerbera Daisy Wreath
Do you want to learn this daisy wreath? It's so easy and within 30 minutes you will do it. Your sweet families also part this project and got sidetracked, just go find that hook and screw it in for hanging.  It's just a door and you can fill the hole if you want to take it down and don't ask anyone their opinion, just do it.
20. Scrappy Flower Spring Wreath
Do you want to prepare scrappy flower spring wreath? You make this frame wreath so that it could look a little more like March and less like January around here and you have to take things into your own hands. It's very interesting and easy to make with easy steps. See tutorial in below link. Follow step-by-step instructions.